travel on Emerald Azzurra, Silversea Dawn and Celebrity Beyond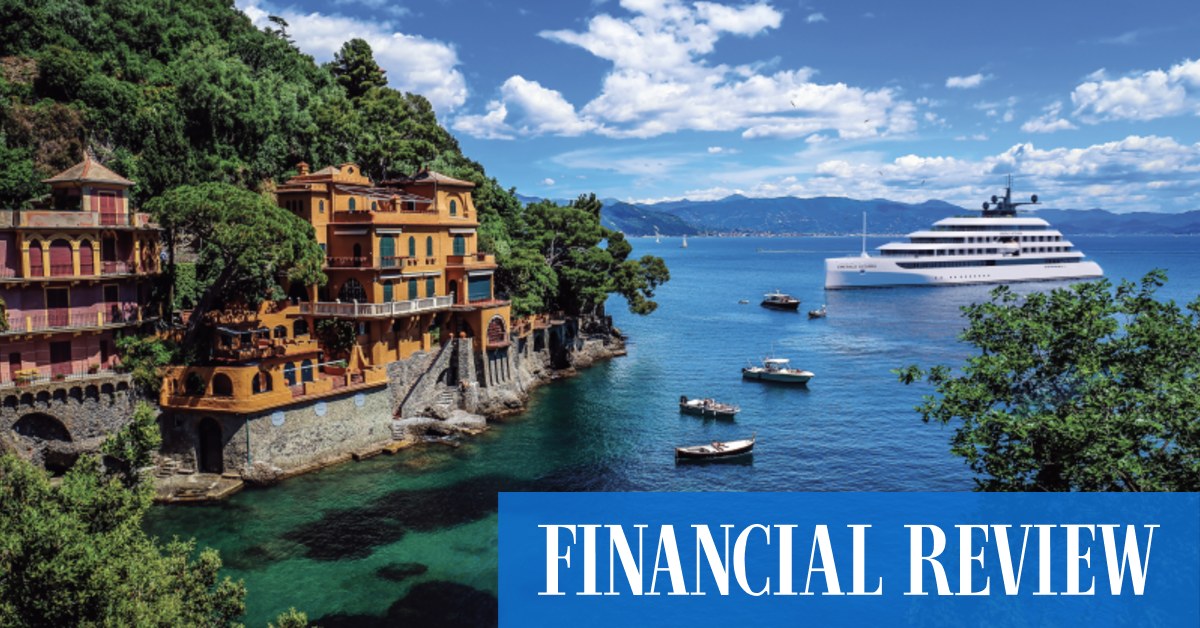 "As the world starts moving again, that sense of connection that travel offers – that absolute joy of experiencing cultures so different from your own, of trying their coffee, their wine; discovering the truest version of their local dish in a little trattoria that someone told you about – that's what we missed," he says.
The most intriguing new feature on board Silver Dawn is an impressive state-of-the-art cooking school, SALT Lab, with several demo stations. SALT is synonymous with the taste of the sea and the land.
There's also a SALT concept restaurant and bar, plus a new series of food and wine-focused shore programs. (Note that for now, SALT is only available on Dawn and Silver Moon.)
Cruising between Lisbon and Porto, passengers gathered in the laboratory to cook the popular local staple bacalhau a bras – eggs, potatoes, onions and salt cod. The SALT shore excursion took us to Lisbon's popular Time Out Market in the historic 1890s Mercado da Ribeira.
After a tour, we went behind the pans in the show kitchen in the market square to try our skills at making the humble Portuguese custard tart. It's surprisingly difficult to get it right.
Combining Northern Hemisphere itineraries is a popular option for Australians, given that we travel so far to cruise this part of the world. And when it comes to Europe, food is something that all luxury lines emphasize.
As I board the Emerald Azzura in Dubrovnik, the ship's chef is already whipping up a local storm, including Adriatic tuna, stuffed cabbage rolls and extra-creamy cheesecake.
"Food is what brings people back on a ship year after year," he says, adding "even though we're stuck in the kitchen, we chefs are pretty important."
As we sail further north, meals ashore include local prosciutto dried by the cold Adriatic bora wind; succulent rosemary-infused lamb they graze and hard sheep's cheese from the island of Pag, served with buckets of salted ice cream.
French captain Vincent Taillard was so fascinated by the concept of super yacht cruising that he transitioned between larger vessels to helm it. "Who doesn't want to tell the people at the port that you're going back to your super yacht?" he shrugs his shoulders. "We're small, we can go where others can't, and we're less intrusive in port."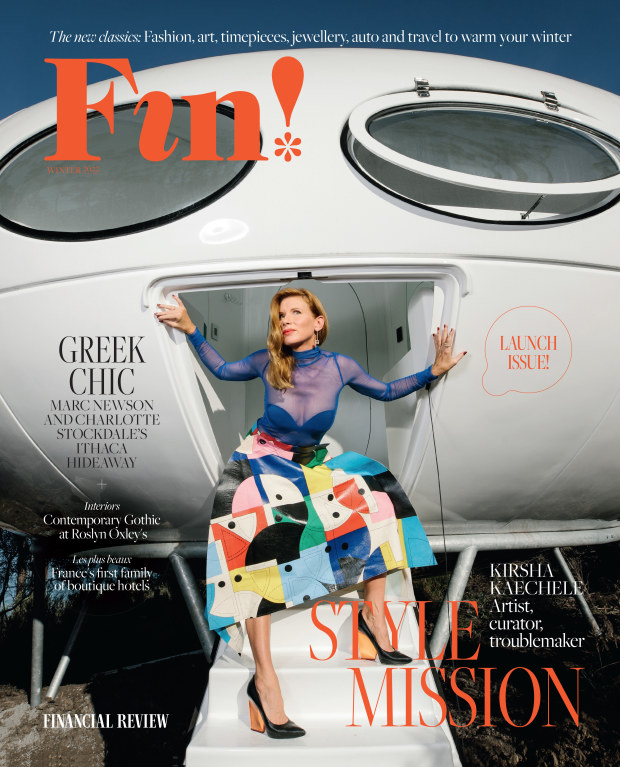 I'm not sure I'm less intrusive, though. When our all-white super yacht with polished alloy trimmings suddenly appears in the harbor out of the morning fog, the local children look amazed.
After sailing on small and intimate, I go big before returning home. Celebrity Beyond is the third ship in the American line's impressive Edge class of ships, easily identified by her tangerine-orange 'magic carpets' – a cantilevered platform that moves between decks for different purposes , offers transfers at sea level to a bar on the 14th deck, and gives guests the feeling of floating above the ocean.
The Celebrity Beyond can accommodate more than 3,200 passengers, which places it firmly in the category of large ships. But don't be fooled. On board, you can enjoy the benefits of a large ship with the privacy of a small ship if you opt for the retreat area with key card access, which spans three decks forward and midships, for a maximum of 500 guests.
With a separate swimming pool, sundeck and lounging area, the Retreat is one of the most luxurious accommodations available at sea, especially for families. It comes in the form of the Edge Villas — two-story townhouses with private outdoor spa pools — as well as the best Iconic Suite and Penthouse Suites. Think of it as Celebrity's take on Cunard's heritage Queens Grill suites.
We do our float from Southampton, South West London; it is one of the most famous seaports in the world and is where the Titanic departed for New York in 1912.
Large liners are the ideal choice for long periods at sea and famous crossings such as the transatlantic, as they are more stable in difficult conditions.
And on a large ship, there's room for choice. Thirty-two food and beverage outlets are just steps from your suite door. They include eight specialty restaurants, with menus designed by star chef Cornelius Gallagher and signature dishes by global culinary ambassador Daniel Boulud. For Retreat guests there is also the Luminae restaurant.
Celebrity Beyond's captain is Kate McCue, the first American woman to captain a cruise ship. The president and CEO of Celebrity Cruises is Lisa Lutoff-Perlo, who in 2012 became the first woman to lead one of parent company Royal Caribbean Group's cruise brands.
"When I ask the crew if it's important to them to have a female captain, almost all of them say 'yes, the energy is different on board,'" says Celebrity Series Design Ambassador Nate Berkus. Edge, who joined Lutoff-Perlo and other celebrity ambassadors and executives for the departure.
With 335,000 Instagram followers and 3 million on TikTok, McCue is a fitting celebrity captain for the glam line.
The writer has traveled as a guest of Silversea, Emerald Cruises and Celebrity Cruises.
Fine details
Emerald Azzurra carries 100 passengers and 64 crew. The eight-day Croatian Coast and Best of the Adriatic (booking code E02D) departs July 8 next year. Category A balcony suites are priced at $8,630 per person sharing twin beds; or $20,260 per person for the owner's suite. emeraldcruises.com.au or 1300 286 110.
Silver Dawn carries 596 passengers and 411 crew. Try the 11-day trip from Barcelona to Barcelona, ​​departing on June 27 this year. A door-to-door superior lanai suite (with flights) starts at $13,700 per guest or $28,700 per guest for the owner's suite. silversea.com or 1300 306 872.
Celebrity Beyond carries over 3,260 passengers and 1,646 crew members. Seven-night cruises in the Bahamas, Mexico and Grand Cayman – with sailings available from Nov. 20 this year through next year – cost from US$3,975 per person ($5,535) for a suite in the Retreat; or US$14,157 per person for an Edge Villa (sleeps up to four people). celebritycruises.com or 1800 754 500.