South Korea to waive 7-day quarantine for unvaccinated foreign travelers starting next week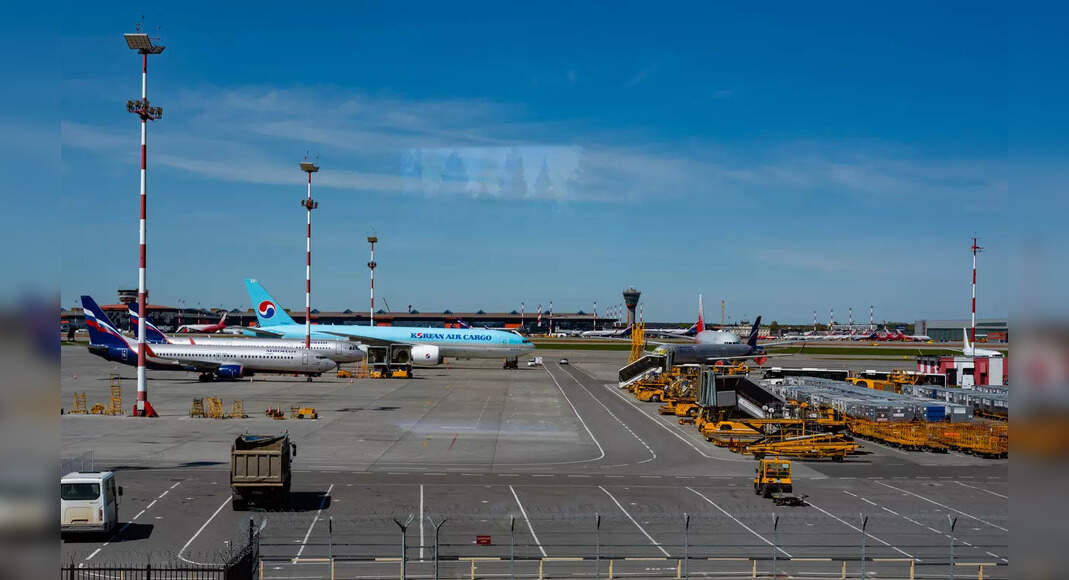 In a bid to boost tourism, South Korea announced the removal of a mandatory 7-day quarantine for unvaccinated international arrivals from June 8. The news was shared by Prime Minister Han Duck-soo on Friday. However, international arrivals will be required to take an RT PCR test within three days of entering South Korea.
The prime minister further informed that the government will normalize the number of international flights and lift the curfew for arrivals at Incheon International Airport on the same day. Apparently, the country had imposed strict COVID-19 rules and regulations for 26 months.

According to the Ministry of Transport, this decision will increase the number of arrival flights per hour to the pre-pandemic level by around 40 against 20 currently. Now that the demand for foreign travel is increasing in the country, the nation has decided to lift its restrictions on air travel linked to the pandemic.
Apparently, airfare prices have increased due to several restrictions on international flights and the curfew for arrivals at the international airport. Currently, the country does not allow any flights to land at the airport between 8:00 p.m. and 5:00 a.m.
Also to meet the growing demand, the government will also remove the limited number on weekly international flights from June 8, as the virus situation appears to be quite stable in the country. Previously, the ministry had planned to add 100 to 300 more flights per week in phases starting in May.

Is South Korea now open to tourists?
Yes, the country is open to unvaccinated tourists.
Is South Korea safe for tourists?
Yes, it is a safe country to visit.
What is the capital of South Korea?
Seoul