Saudi Arabia offers airlines incentives to launch unprofitable routes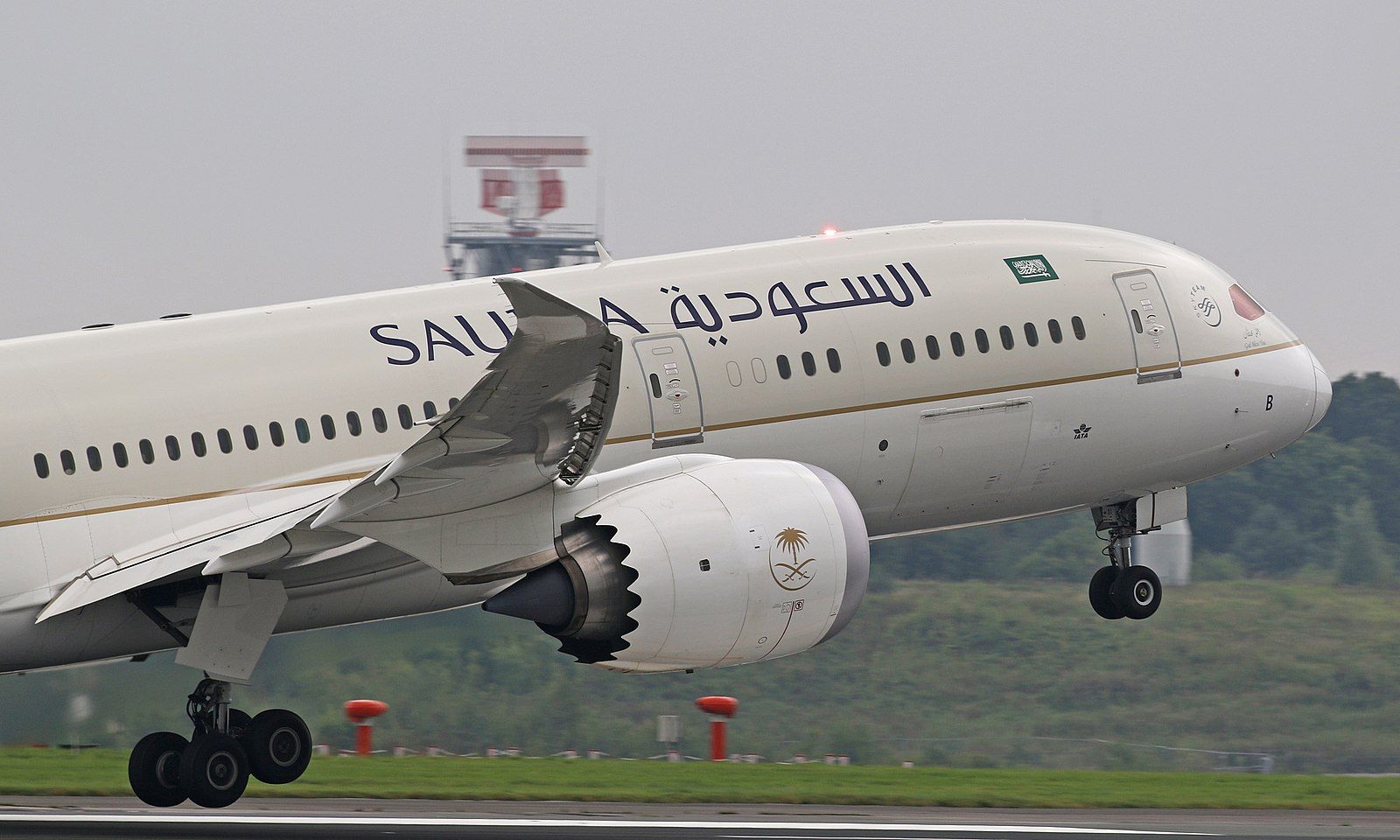 Saudi Arabia must offer financial incentives to airlines in exchange for operating unprofitable routes. The incentives are available to all airlines, with funding from the country's Public Investment Fund.
The initiative is part of the government's air connectivity program, which aims to better connect Saudi Arabia to the world, with the aim of increasing tourist arrivals. The country wants to see more than 100 million visitors by 2030, up from 12 million expected this year.
As part of this program, an agreement has already been signed with Saudia to operate flights to Zurich and Barcelona. It is not yet known which other routes will be targeted. Tourism Minister Ahmed Al Khateeb confirmed the incentive plans, saying,
"The main objective is to create direct flights to our main target markets. The program will compensate airlines to cover their losses related to direct flights to these very important hubs for us.
Saudia will play an important role in the country's connectivity plans, from its main hub at Kind Abdulaziz International Airport in Jeddah. Photo: Getty Images.
Diversify the Saudi economy
The airline incentives are the latest in a series of measures aimed at diversifying the country's economy and moving away from reliance on crude oil. Tourism currently represents 4% of the Saudi economy. The goal is to increase it to 10% by 2030.
This is linked to a broader government $147 billion project to transform the country into a transport and logistics hub and increase the number of direct destinations available from the country to 250 (the current figure is 250). 'about 100).
Stefan Krasowski via Wikimedia Commons"' data-modal-id="single-image-modal" data-modal-container-id="single-image-modal-container" data-img-caption='""'>
Crown Prince Mohammed bin Salman wants to see Riyadh develop into a global business hub and has previously announced plans to build a new airport in the city to support the country's dual-hub operation with King Abdulaziz International Airport in Jeddah. There are also plans to launch a new airline.
The airline, which has yet to be named, is expected to be based in Riyadh, catering to tourists and business travelers, leaving Saudia to focus on religious travel. The General Authority of Civil Aviation's head of strategy, Mohammed Alkhuraisi, explained the rationale behind the plans, saying:
"Jeddah is the gateway to the two holy mosques and the Red Sea line, while Riyadh is the center of business, and that requires different products."
Further international growth on the horizon
Saudi Arabia's ambitious plans are beginning to materialize. Earlier this month, Wizz Air signed a memorandum of understanding with Saudi Arabia's Ministry of Investment, to explore opportunities for the ultra-low-cost carrier in the country.
Also this month, Neom Bay Airport will see its first international flights – a weekly service to Dubai, operated by Saudia. The airport serves the 500 billion city ​​of the futureNeom City and other international routes are expected to be announced soon, including potential direct services to London.
Saudia is starting flights from Neom Bay airport in Dubai this month. Photo: Getty Images
It is not uncommon for airlines to be offered incentives to fly routes they might not otherwise have considered. Earlier this year, for example, Slovenia had a $7.7 million airline incentive package approved by the European Commission to fill market gaps left by the collapse of Adria Airways.
In Croatia, Zagreb Airport offers discounts on landing fees and passenger service fees to airlines operating routes that meet certain conditions.
What do you think of Saudi Arabia's plans to incentivize airlines to fly unprofitable routes to and from the country? Share your thoughts by commenting below.