Ritz-Carlton Yacht Collection to Add New Sailings, Ports of Call in 2024: Travel Weekly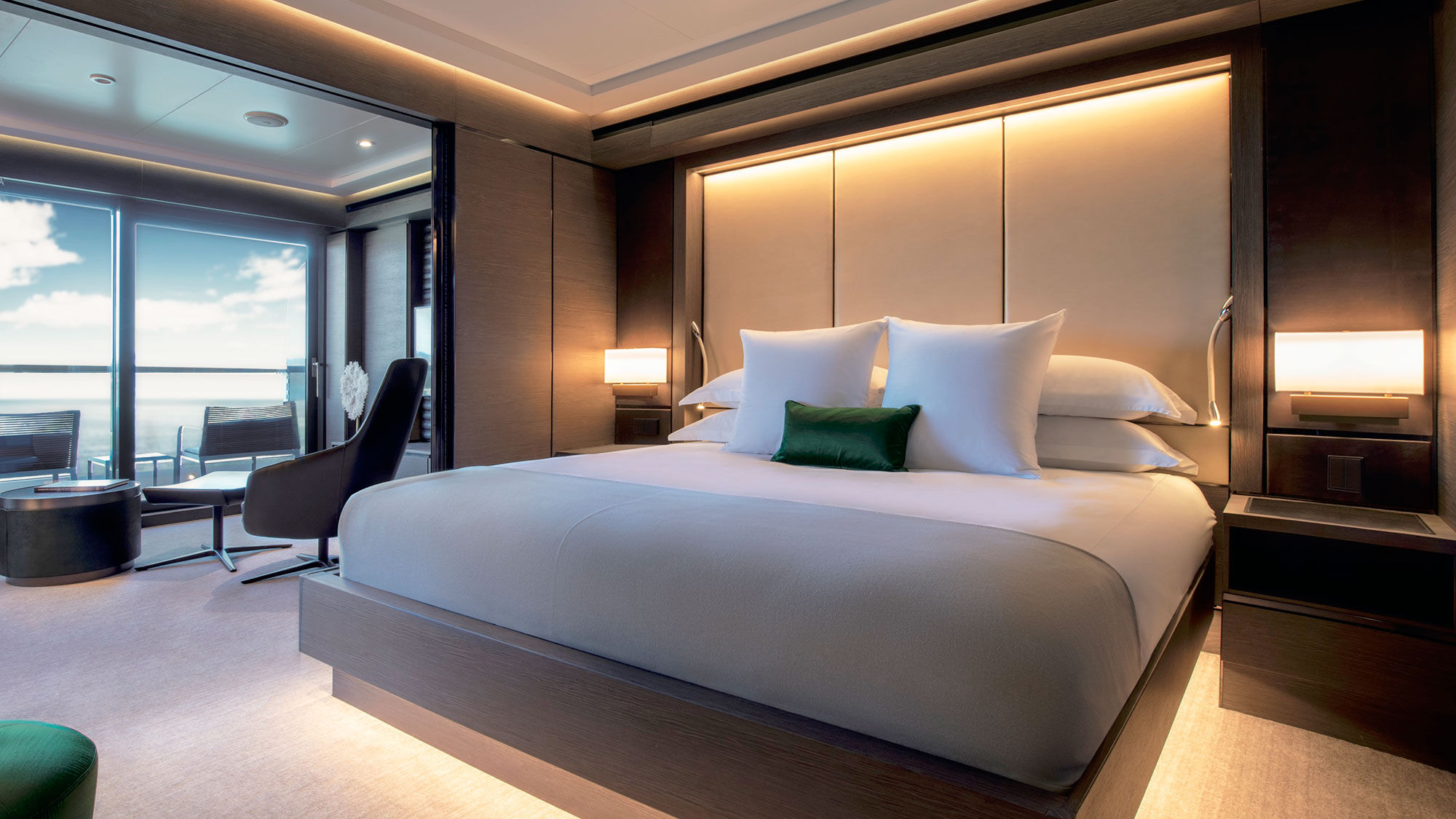 As the Ritz-Carlton Yacht Collection prepares for its inaugural sailing this year, it is already planning a 2024 season in the Mediterranean, where it plans to offer 21 new itineraries.
The Mediterranean season for Evrima, the line's first ship, will run from April to November 2024, with calls including the Greek Islands, the Balearic Islands and the French Riviera. The routes will include 14 new ports, including Seville, Spain; Sardinia, Italy; Syros, Greece; and Trogir, Croatia. Most cruises will last seven to 11 nights.
Itineraries will include overnight stays in Casablanca, Morocco; Monte Carlo, Monaco; Dubrovnik, Croatia; and Portofino, Italy. For a limited time, private charters could include opportunities such as stops in Italy, France and Monaco during the 2024 Grand Prix. The cruise line is offering such private charter opportunities for a limited time; if the charter is not booked within this timeframe, these trips will be open for bookings.
The 298-passenger Evrima is due to make its debut on August 31 in Athens (Piraeus). The ship was originally scheduled to sail in January 2020, but has faced shipyard and pandemic-related delays since then.
Evrima is the first of three custom-built yachts planned for the Ritz-Carlton Yacht Collection. The steel was cut this week on the brand's second ship, the Ilma. The name of the second ship, which translates to "water" in Maltese, is expected to launch in 2024.