Michelin has unveiled its Slovenia Guide 2021!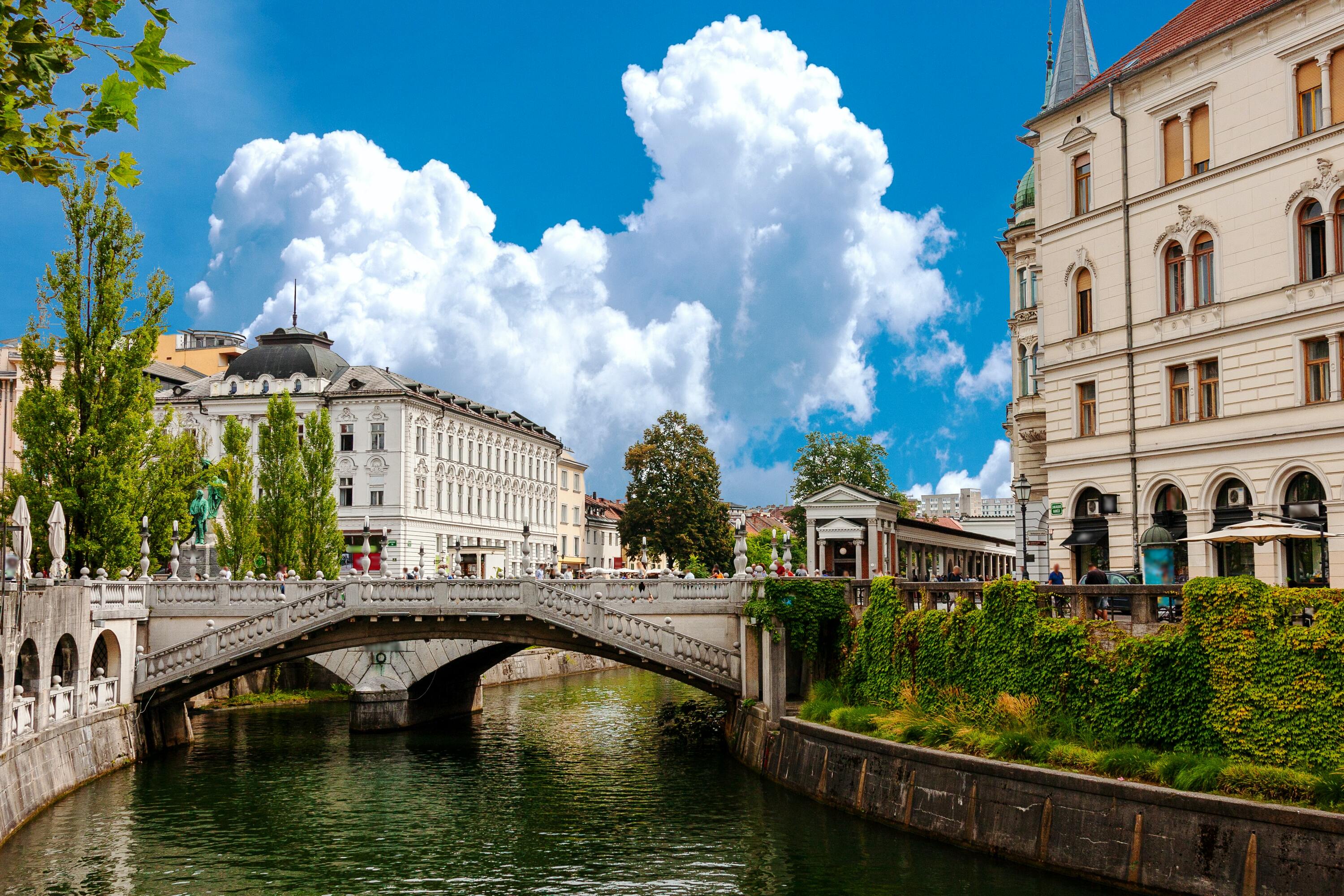 Exciting news fell this Thursday when Michelin published its new edition – the second in history – of the highly anticipated Guide to Slovenia.
In 2021, the country went from six Michelin stars to seven. Gostišče Grič, headed by chef Luka Kosir, received a new star, while Hiša Franko kept two stars under Ana Roš.
Coupled with Croatia, which holds 10 Michelin stars in 2021, neighboring Slovenia is the perfect regional destination to embark on the gastronomic journey of your dreams.
Meet the exciting newcomer
Nestled amid the sprawling, verdant countryside just west of the capital Ljubljana is Slovenia's newest Michelin star holder: Gostišče Grič. Products from the restaurant's own farm are cooked to perfection here for average prices of 60 to 110 euros.
Michelin says: A strong link with local traditions and the gastronomic heritage of this fertile land come together in this charming restaurant which has recently had a makeover. The result is personalized, seasonal cuisine that generously uses local ingredients, some of which come from the restaurant's own farm, including interesting matured cheeses. Luka Košir, a chef who is starting to make a name for himself, is at the helm here. Wine lovers will find many interesting options in the well-stocked wine cellar.
The classics are here to stay
Passionate eaters can rejoice in knowing that all the restaurants already established in Slovenia have retained their original stars. As of this year, six Slovenian restaurants now hold a total of seven Michelin stars. An achievement of which we can be incredibly proud!
Two Michelin stars
One Michelin star
Gorišče Grič, entjošt nad Horjulom NEW
Hiša Denk, Zbornja Kungota
Vila Podvin, Radovljica
Gostilna pri Lojzetu, dvorac Zemono
Atelje, Ljubljana
Dam, Nova Gorica
You can read our overview of the already awarded Michelin restaurants in Slovenia here.
Then the next step is to eat and bask in the area!