Croatia seeks to attract Italian tourists in 2022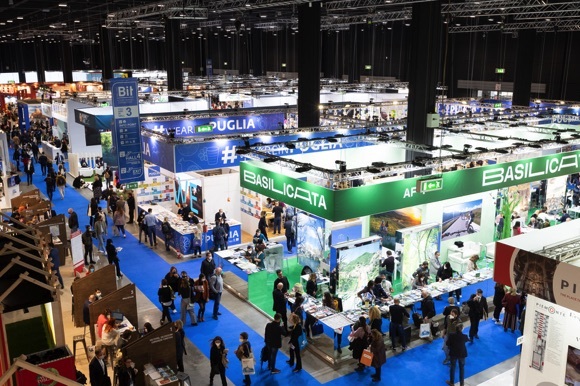 Croatia's impressive display at Milan's major tourism showcase, the Bit Fair, combined with the reintroduction of major transport links, point to the return of Italian tourists in large numbers across the Adriatic.
For three days at the Milan fair, the tourist boards of Kvarner, Zadar, Šibenik-Knin and Zagreb promoted their respective counties and capitals, aiming to attract Italian tourists for the 2022 season.
Among the many transport links being re-established, the Venezia ferry lines will again sail between Venice, Poreč, Rovinj and Pula, and the Liberty lines between Trieste and Mali Lošinj, Poreč and Rovinj. Gomo Viaggi will operate between Pesaro, Mali Lošinj, Novalj and Rovinj. Jadrolinija ferries will run between Ancona, Zadar and Split, also connecting Bari with Dubrovnik. The Italian company SNAV will sail between Ancona and Split.
Croatia Airlines, also present at the event, announced a new service between Milan and Split twice a week from the first half of June. Ryanair is launching two new services, between Brindisi and Zagreb, and Turin and Zadar. ITA Airways has already announced flights between Rome, Dubrovnik and Split. Sky Alps also sets up a flight between Bolzano and Brač between mid-May and the end of September.