Credit Union "started running" for PPP loans for most applicants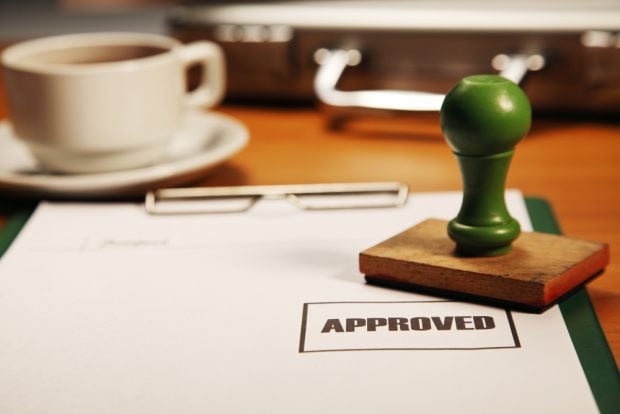 When the Small Business Administration launched its Paycheck Protection Program last month, iTHINK Financial executives knew they had to be prepared to act quickly.
"We thought it was better to get started," said Christopher Russell, vice president of business loans, adding that the Florida and Georgia-based $ 1.58 billion credit union feared – and rightly so. – that huge financial institutions can recover the money from the granting of larger loans to larger companies.
Created by the CARES Act, the program reached its initial funding of $ 349 billion in less than two weeks.
According to a report by the Small Business Administration, 44% of the first round of PPP money went to just 4% of applicants. And just 8% of small business applications received money in the first phase.
At iTHINK, on ​​the other hand, 84% of small businesses that applied for help were approved.
"Our management team got together, discussed and made a plan," said Russell. Tapping into its network of 27 branches for help, iTHINK "formed an assembly line," he said, with some employees tasked with opening new memberships while others were checking the calculations on them. loan requests.
Formed in 1969 by a group of IBM employees, iTHINK was known as the IBM Southeast Employee Credit Union until March 2020.
Last year he acquired Oculina Bank – a long-standing Small Business Administration lender – which has enhanced iTHINK's ability to act quickly on PPP loans.
Russell said all loan applications were processed in the order they were received, regardless of size. "We have taken a 'first in, first out' attitude," he said.
To date, iTHINK has approved 1,110 loans totaling $ 55 million, with more ongoing. The average loan size is $ 50,000, Russell said. But he added that the credit union is also proud to have processed a number of loans of $ 1,000 – the minimum size of the program.
"It's quite heartwarming to see the response," he said. "We hear people say, 'This saves my business. ""
Indeed, iTHINK shared testimonials from clients such as James M. Keenan, COO of Charles Brooks Holding Company, who wrote that his company turned to iTHINK because it "did not receive service in timely from our current bank to assist with information and submission "of its PPP application.
Keenan praised the iTHINK employees who "went above and beyond to help us. This level of service is something you don't often see in the financial world today.